Road Transport
Are you looking for a reliable and flexible partner for road transport? Twist Logistics takes care of your transport by road to every destination you desire. We have access to an excellent fleet with fully equipped trucks.
We transport goods both domestically and abroad. Containerized, conventional and special transports.
Ocean Freight
Transport by Sea? Containerized, Breakbulk or RoRo? Twist Logistics is your ideal Partner.
Our worldwide network of contacts allows us to offer you all possible destinations.
Because of our excellent contacts, we guarantee that your cargo will be delivered at the right place and the right time. Does your cargo need to be transported further, beyond the port? Then we'll take care of that for you! The cargo is delivered personally and safely to your customer's door.
Air Freight
Send your cargo anywhere in the world, quickly and safely, via air freight.
Thanks to our extensive network, Twist Logistics can take care of your airfreight shipments to any desired destination. Your cargo is always delivered on the date and time agreed. Twist Logistics goes beyond airfreight alone and is glad to share thoughts with you about the best solution. We offer high-value service on which you can rely.
Specials and Projects
Do you want to ship cranes, excavating machines, bulldozers or other heavy equipment or static cargo? Twist Logistics specializes in the transport of all your heavy cargo throughout the entire world via roadway and sea transport. Large machines and projects are transported with every bit of attention and care so that your freight is delivered to the destination - safe and undamaged. We have years of experience in all types of special transport.
We would be glad to take your entire transport process off your hands so that you can focus on your own activities.
Warehousing / Handling
Twist Logisitics is offering modernized warehouses which are suitable for all types off cargo.
All premises have water, road and- or rail connections. So that your cargo can be handled as fast and safe as possible.
Furthermore our warehouse locations can handle packing and repacking operations. As well as certified lashing and securing jobs.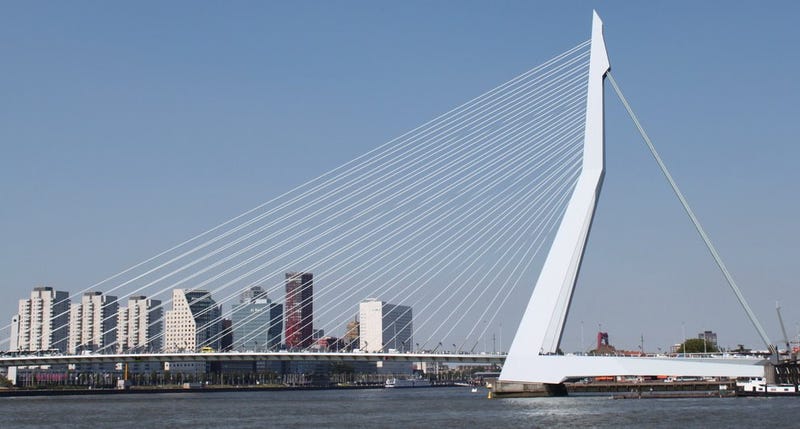 twist logistics
We know how to handle your logistics....
Customs Formalities
Customs formalities create a large part of the paperwork in transport. Twist Logistics has all the specific know-how and experience to handle these formalities smoothly. We are connected to the customs system so we can handle all your import and export clearances. And of course we make sure we keep our knowledge of international regulations up to date. It's all in the art of organizing efficient transport.